What props do I need for Yin yoga?
To properly practice Yin yoga, you'll need bolsters, blocks, sandbags, and blankets. These are available for you to use when you come in to the studio, but what if you want to practice at home?
As a long time Yin yoga practitioner, I've encountered my fair share of yoga props – both good and bad. I'm frequently asked what are the best Yin yoga props for me?
You are welcome to contact me directly for equipment bundles at special prices. For those who prefer to get them on their own, I've put together a list of props to consider.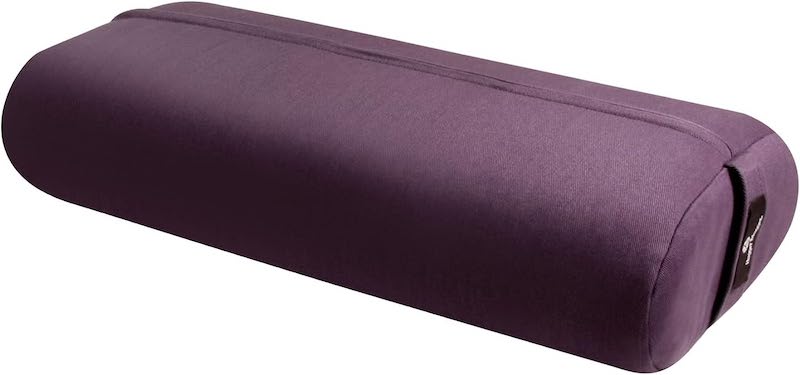 Yin Yoga Bolster
Professional grade yoga bolster with exceptional firmness and support for all yin yoga poses. Made with long lasting, upholstery grade fabric.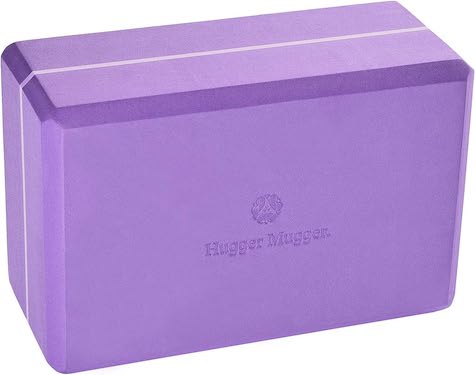 Yin Yoga Blocks
High quality yoga blocks that are firm with just the right amount of "give". Sturdy support for your yin yoga poses.
Get these and say goodbye to squishy, wobbly blocks. Remember to order two!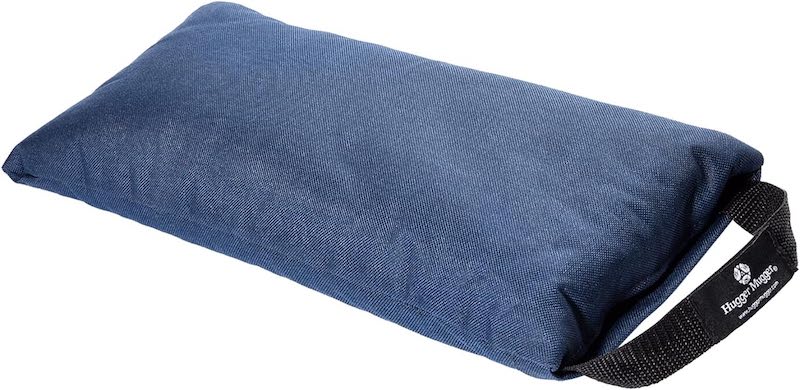 Yin Yoga Sandbag
Ten pounds of silica sand to add weight to your practice and help you deepen your pose.
Remember to order two!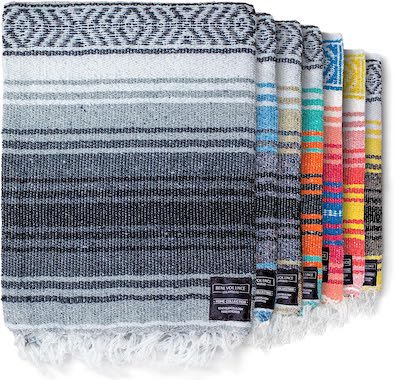 Yin Yoga Blanket
Handmade premium Mexican blanket made from recycled acrylic and cotton. Soft and supportive to cushion your yoga poses.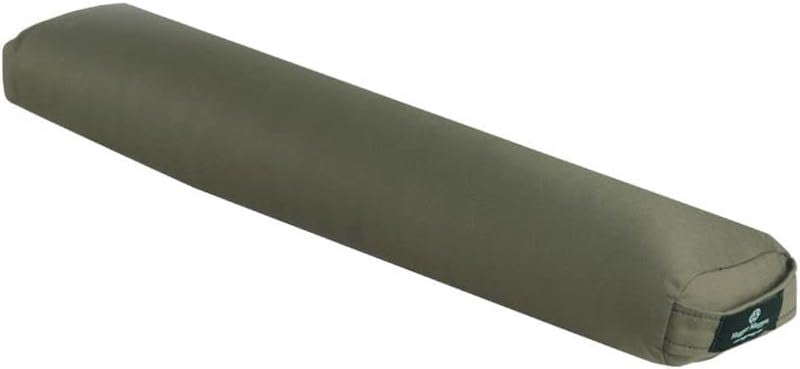 Pranayama Bolster
Place under the length of your spine and expand your chest and ribcage to attain deeper breathing.
Note: NaviYin is a participant in the Amazon Services LLC Associates Program, an affiliate advertising program designed to provide a means for us to earn fees by linking to Amazon.com and affiliated sites.