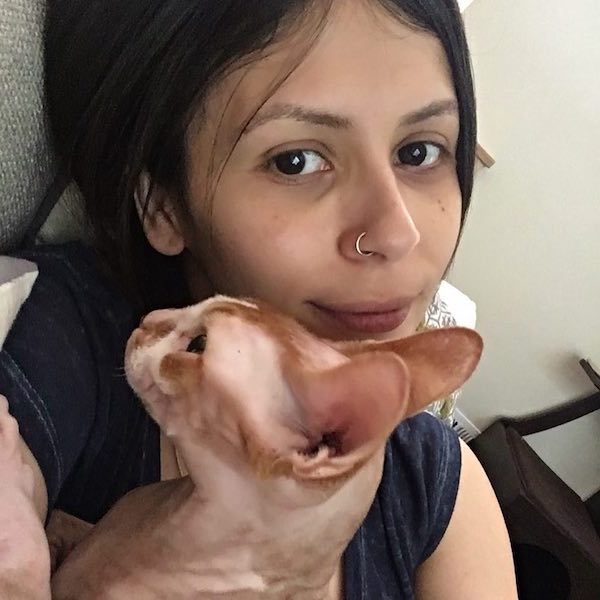 Helping you live life to the fullest
Nadja is a San Francisco Bay Area, Silicon Valley Wellness Practitioner and Strategic Life Coach.
She began her journey as a yoga student and soon discovered her calling. After progressing to an advanced level, she trained to become a yoga instructor to help others.
 Nadja found her way to Yin Yoga as that was the best way to transform students both physically and mentally.
Wellness
Sometimes yoga isn't enough. Through Acupressure, Nadja helps clients unblock and restore balance and energy flow through the  body's meridians.
Similarly, she found Dynamic Cupping to be the best way to release fascia and increase range of motion so students can get the most out of Yin Yoga.
Wellness Coaching lets Nadja helps students create new patterns and become better versions of themselves.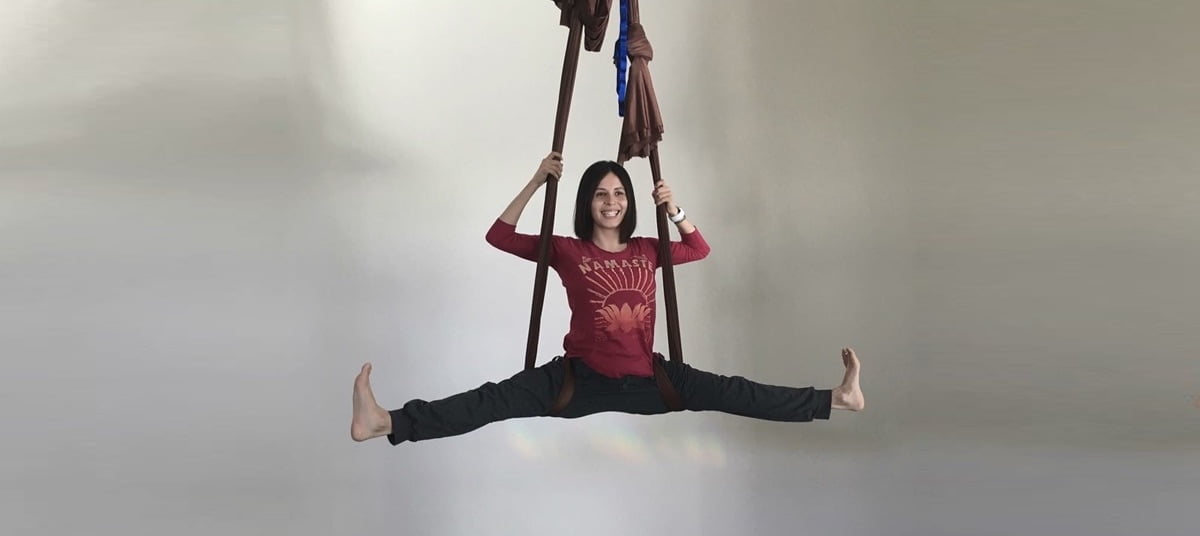 Training and Certifications
Nadja is a certified YACEP (Yoga Alliance Continuing Education Provider), Yin Yoga Teacher Training (from Bernie Clark), Restorative Yoga Teacher Training (from Judith Lasater), Mindfulness Yoga (from Sarah Powers), Mediatation Practitioner Teacher, Strategic Life Coaching, Cognitive Behavioral Therapy Coach (from Graham Nichols).
E-RYT 200 (Experienced Registered Yoga Teacher) and RPYT (Registered Prenatal Yoga Teacher) by Yoga Alliance. She is a YTT-F (Yoga Teacher Training Faculty Member), TC-TSY (TC-Trauma Sensitive Yoga), a certified CTTA Meditation Practitioner Teacher, Reiki Practitioner Level 1.
Personal
Nadja is a wandering spirit, captivated by art, creativity, and new experiences in life. She enjoys sharing her practice with her three sphynx cats. Off the mat, Nadja earned a BA in Graphic Design Studies and Photographic Arts from San José State, and is a graphic designer, globe trotter, cat lover, tea aficionado, and succulent collector and plant admirer. For the latest scoop, follow her on instagram and twitter.
Habla español. Catmaste!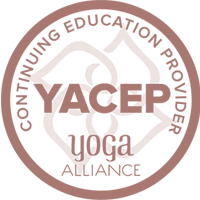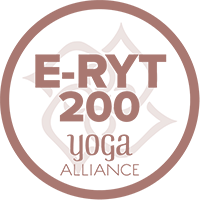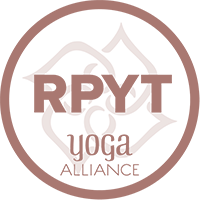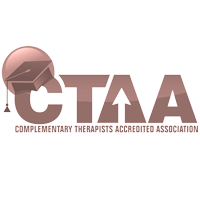 Here are a few things people say about Nadja.
If you are an existing student, feel free to submit your review.
Nadja is a talented and best yoga teacher I've had. She connects with the class and delivers a well balanced session with varied Yoga moves. Her expertise is at Yin yoga, mobility, and breathing. One would always be able to feel much more relaxed after her session.
Panda B.
Nadja is a sensitive, caring teacher who offers private yoga sessions as well as group classes. Since everybody is unique, her approach to yoga is also individualized, not a one size fits all. In her classes, she works a lot with breath work, meditation and asana to achieve balance. She also offers several options as… modifications because her emphasis is on functionality rather than aesthetics. I would highly recommend Nadja! read more "Nadja is a sensitive, caring teacher"
Asmita R.
I've been doing Yoga with Nadja for one year already. Her positive aura surrounds and calms you as she gently walks you through the class, and she has this special way of making you believe in yourself. If you have been doing yoga for a while, Nadja's classes build up to more complicated positions during… each session. One of the best yoga instructors that I've been ever met! read more "I've been doing Yoga with Nadja"
Marina B.
Balanced, challenging, motivating and playful: these are all words that describe Nadja's classes. I have been practicing yoga with Nadja for over a year now, and I can honestly say that she is one of the best teachers I've ever had. Each class is uniquely different, and she tailors each class to best fit the… needs of those in the room, incorporating suggestions and asking us what we'd like to focus on before each class. No matter how crowded the class is, Nadja takes gentle care of every student, providing modifications and demonstrating proper alignment. Her positive energy is infectious, and I always leave feeling rejuvenated and relaxed. I often find myself smiling and laughing at her good humor, while simultaneously holding challenging poses I would otherwise be miserable in. I always look forward to shavasana, where she completes the practice with a few drops of an essential oil. Nothing is more relaxing than absorbing the fruits of my labor while smelling lavender oil. Thank you Nadja for sharing your practice with me. read more "Balanced, challenging, motivating and playful:"
Jessica F.
I love Nadja's Yin Yoga classes – in person and now live online! Nadja does a great job of checking in and tailoring the class based on our needs. I appreciate the way she weaves in breathing and meditative components.
Allyson T.
Nadja is a skilled instructor that teaches the principles of yoga and lives them in her daily life. She is patient and knowledgeable with therapeutic exercise for injuries. I enjoy all of her classes.
Mariel F.
Nadja is a caring, informative and soothing Yoga instructor. I've taken classes with her for well over a year and find her classes to be the most fulfilling of any I've tried. My flexibility and well being have vastly improved and I highly recommend her classes for all levels of yoga practice when seeking clarity… and calmness. read more "Nadja is a caring, informative"
Susan S.
Nadja is a great yoga teacher who has now become one of my best friends as I got to know her in the Love, Yoga, Light community of teachers. As a yoga teacher myself, as well as a physical therapist, I can appreciate her knowledge, passion, and dedication to her students. In her Yin yoga practice,… the precision in her timing of holding the poses for a therapeutic amount of time and equally on both sides to find balance,  her guidance of bringing you safely into and out of the poses, and Nadja giving you lots of options and authority for your own exploration makes me feel like I just had an acupuncture treatment leaving me feeling rejuvenated the rest of the day. read more "Nadja is a great yoga teacher"
Evangeline V.
Music plays a critical role in your yoga practice by setting the right mood.
I'm often asked about songs I use in my sessions.
On my Spotify profile, you'll find some of the more popular playlists that I use.
Enjoy!
Subscribe to my Newsletter
Become an insider and get notified of new offerings, classes, and events!
... and receive a FREE Relaxation Playlist to help you unwind and find calm during your busy day!