Blog
Things you might find interesting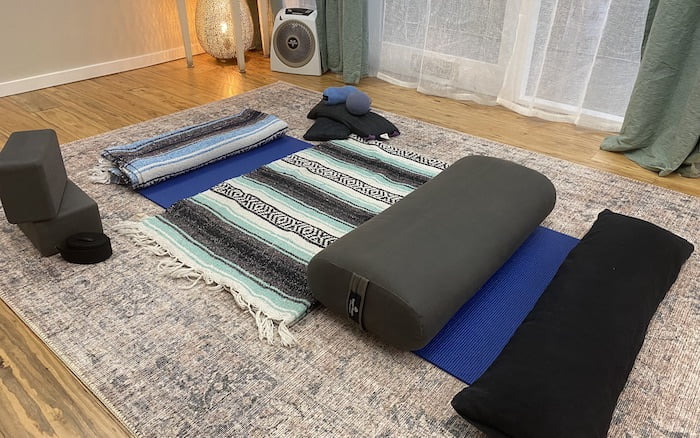 What props do I need for Yin yoga? To properly practice Yin yoga, you'll need bolsters, blocks, sandbags, and blankets. These are available for you to use when you come in to the studio, but what if you want to practice at home?...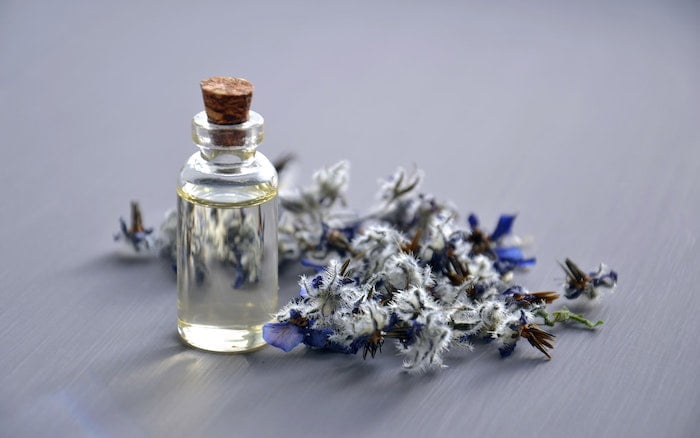 What's the best essential oil for yoga? If you're an aspiring yoga practitioner, no doubt you have heard of essential oils and aromatherapy for yoga. Essential oils enhance your session by bringing your sense of smell into your state of mind. Depending on the type of...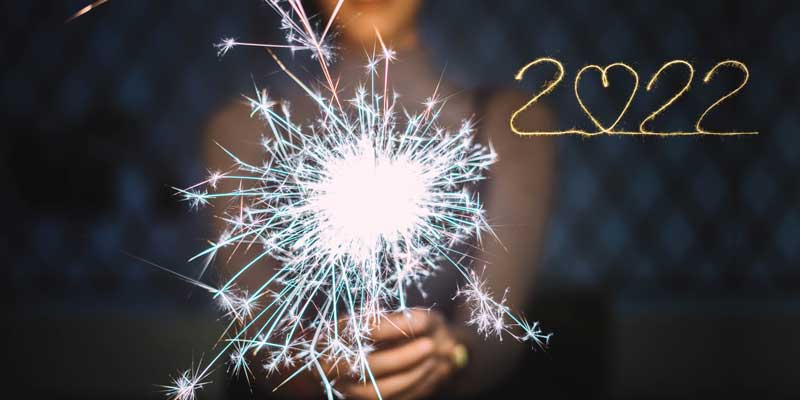 When you do things from the soul, you feel a river moving in you, a joy Rumi A New Year, A New You There is something magical about the first day of the first month. The beginning of a new year brings with it a new start, the opportunity to turn on a new...
Subscribe to my Newsletter
Become an insider and get notified of new offerings, classes, and events!
... and receive a FREE Relaxation Playlist to help you unwind and find calm during your busy day!