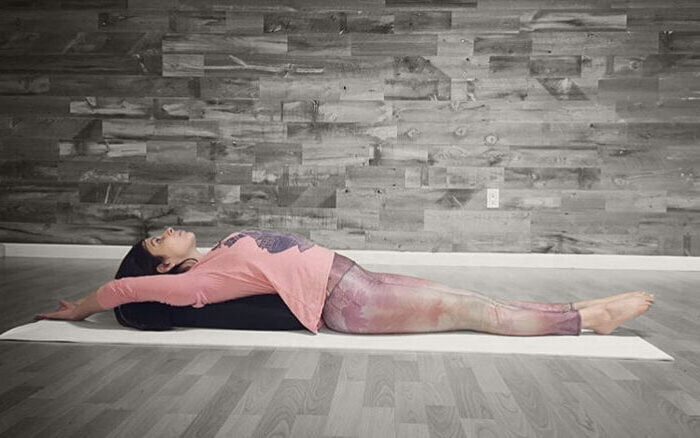 Save the date! Saturday 13-February-2021Yin Yoga Release tension in your mind and body Revitalize connective tissues Increase flexibility and range of motion Mindfullness Let your breath show you the way Calm your mind Be in the present moment Winter is a wonderful...
Subscribe to my Newsletter
Become an insider and get notified of new offerings, classes, and events!
... and receive a FREE Relaxation Playlist to help you unwind and find calm during your busy day!