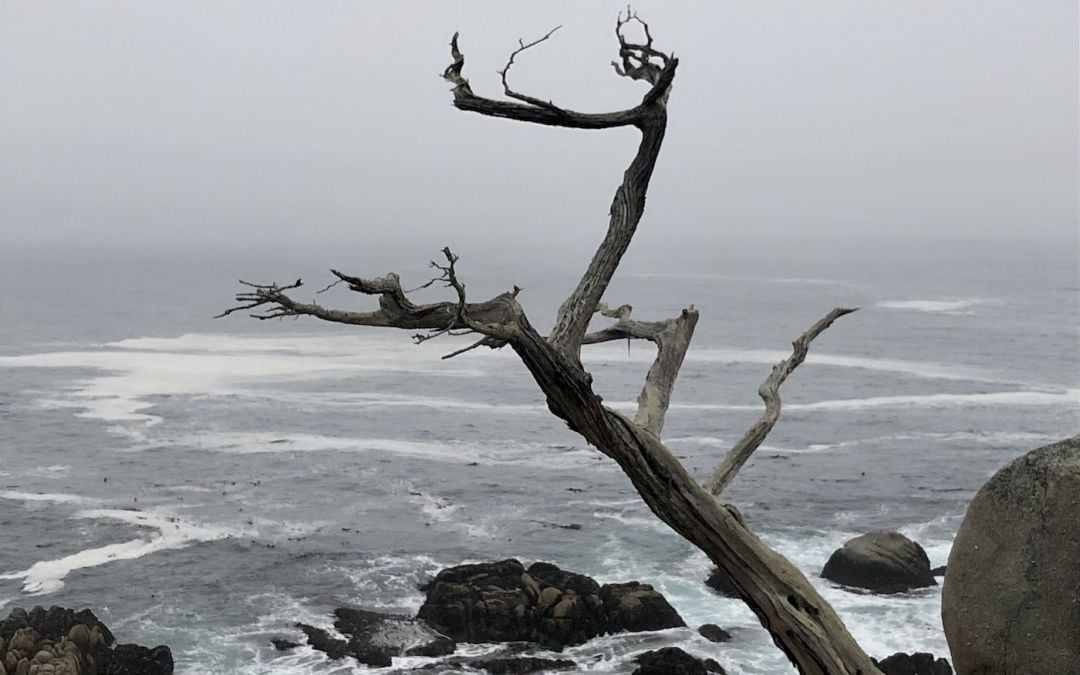 Save the Date! Friday, December 16, 2022Mantra Practice Likhita (written) Kirtan (singing) Yin Yoga Connect with the Water Element (Winter) Revitalize, reset & connect Join Nadja and Jen for an evening of year end releasing and reflection. Jen will lead a mantra...
Subscribe to my Newsletter
Become an insider and get notified of new offerings, classes, and events!
... and receive a FREE Relaxation Playlist to help you unwind and find calm during your busy day!