Let's Practice Yoga
Join me in one of my online yoga classes, or at a studio location in Los Altos, Mountain View, or Palo Alto.
ONLINE CLASSES
It's my mission to help you stay healthy and balanced during these difficult times. These livestream classes mean there are less barriers for missing my class. So book a class and dust off that mat!
Who is with me?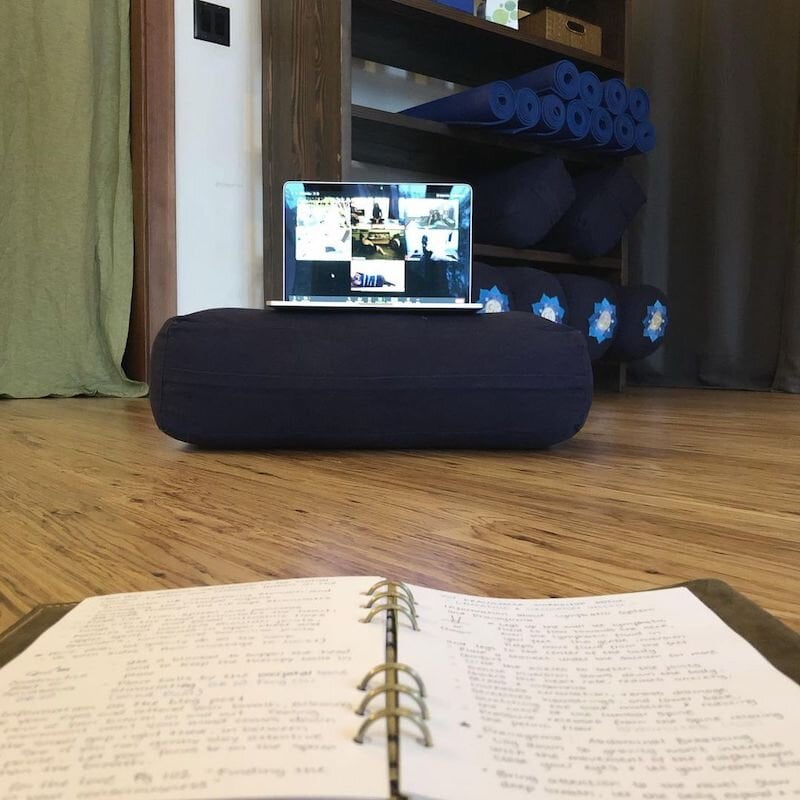 NaviYin
your phone, tablet, or laptop
live online class · two-way video
Thu 10:00AM : Morning Yin (60 min)
Mon 10:30AM : AcuYin (60 min)
STUDIO CLASSES
In studio classes are BACK!
Please join me in person in one of my studio locations.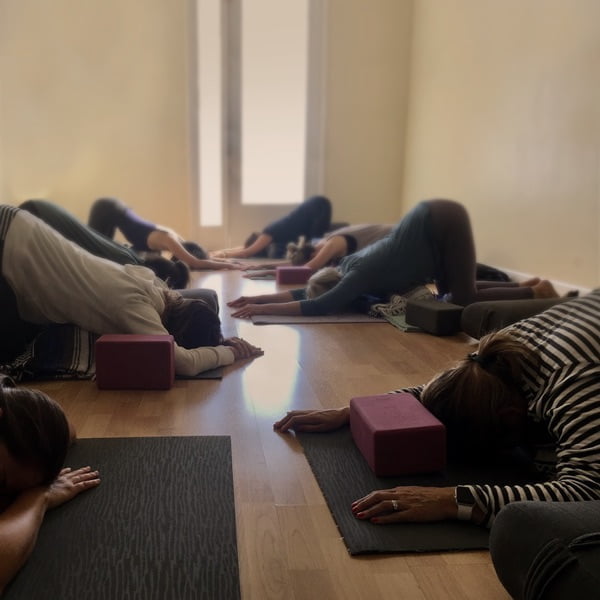 NaviYin
Address provided upon registration
* Coming Soon*
Small private class space is limited.
For existing members only!
New clients please sign up for an ONLINE class.
Mon 6:46PM : Yin (60 min)
Thu 10:00AM : Vinyasa Flow (60 min)
Mon 12:15PM : Yoga (60 min)
Wed 12:15PM : Yoga (60 min)
Club members only!
PRIVATE SESSIONS
 Stuck into a routine with group classes and have hit a plateau?
Get your yoga sessions tailored to your specific needs and fast track your progress today.
Please join me for a PRIVATE session.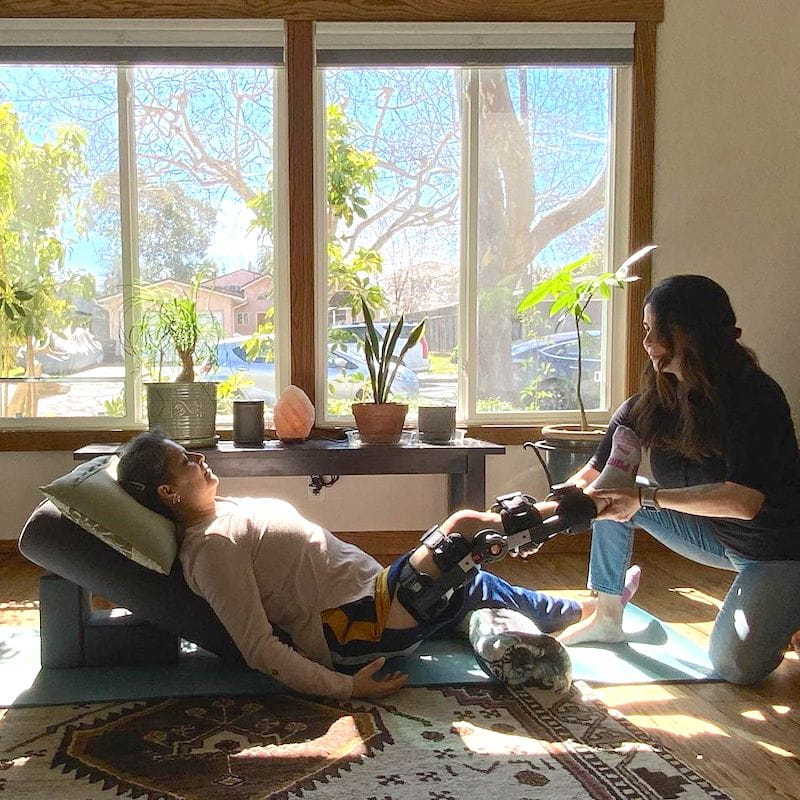 NaviYin
online, studio, or your location