Wellness grounded in yoga
Become a better version of you!
We live in challenging times and each of us are on our own paths with our own battles to contend with.
What is holding you back?
The path to wellness starts within. A healthy mind and body are the foundation for a healthy soul.
Through a personalized plan of wellness grounded in yoga, we may make use of breathing, meditation, acupressure, bodywork, and coaching to get you to your goals.
Let's take this journey together.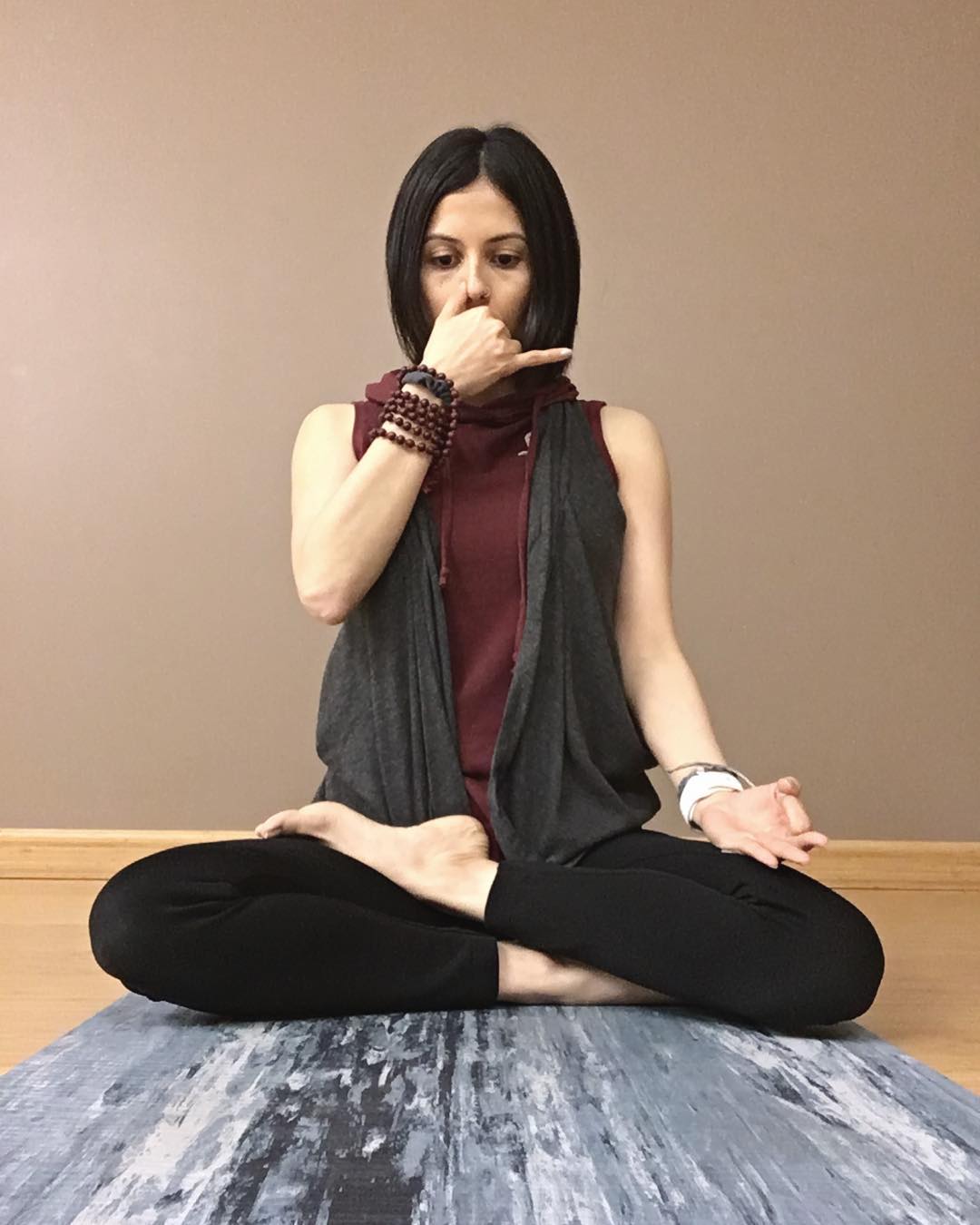 Join Me For a FREE Yoga Class!
---

You are warmly invited to my free online Community Yoga class:
The Tao!
Explore a gentler, deeper side of  Yoga that brings calmness, relaxation, and restores balance to your life.

Classes may include breathwork and meditation.
Each class is fun yet challenging and suitable for all levels.
No special props are needed.
Classes held on the 4th Monday of each month.
Reserve your spot today!


The longest journey is your journey inward…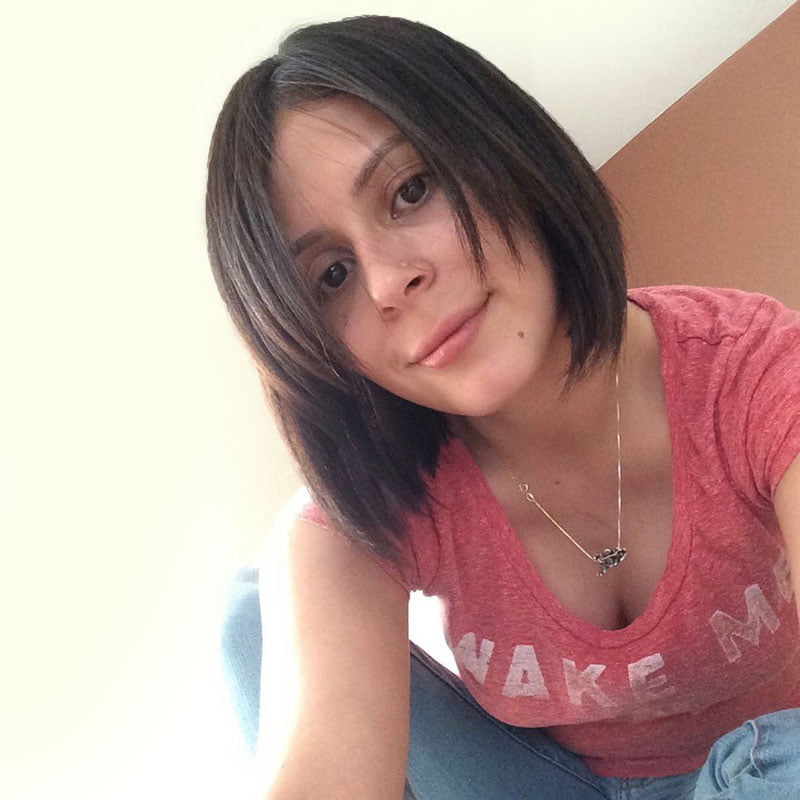 Embrace Wellness
Help your body and help your mind – through acupressure massage, dynamic cupping, and cranial relaxaction.
Add wellness coaching for some positive energy to get you through a rough spot in your life
Let's Practice Yoga
Improve your health, flexibility, range of motion, and physical fitness.
Clear your mind and relieve stress. All while you connect with your inner sel
Meet Nadja Villegas
Yin specialist and Wellness coach helping students get the most out of their yoga practice and their lives, physically and mentally.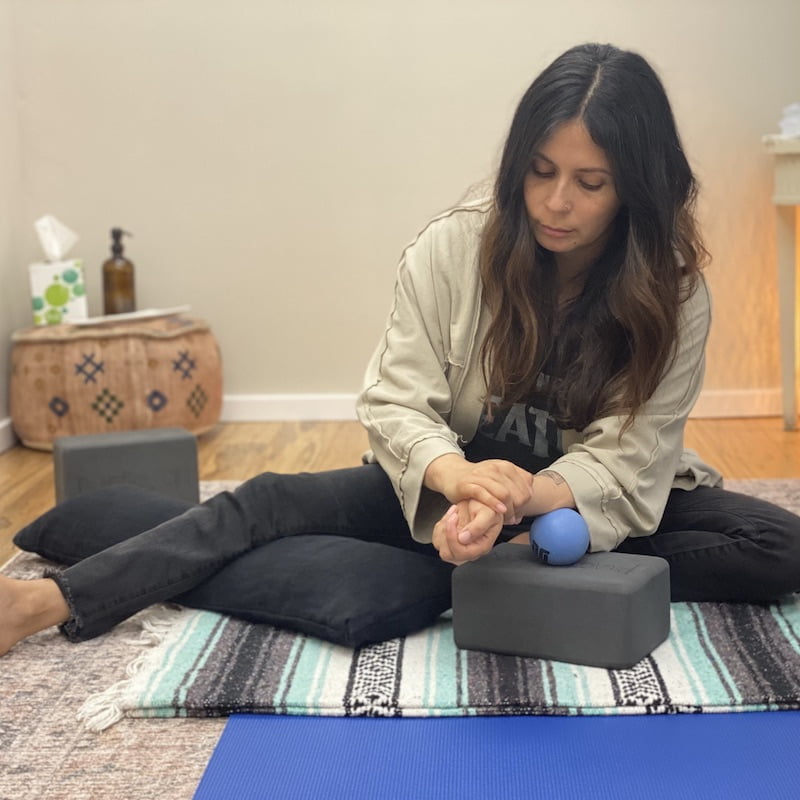 What's your path?
I invite you to start your journey with one of my Yin Yoga sessions.
Aside from the physical benefits, yoga opens the gateway to a deeper understanding of yourself over time. This body – mind connection is the foundation that allowed many others to transform their lives.
The beauty is in the simplicity – just show up. Whether you're new to yoga or an experienced practitioner, my sessions let you to practice at your own pace.
Start your journey, sign up for a session today!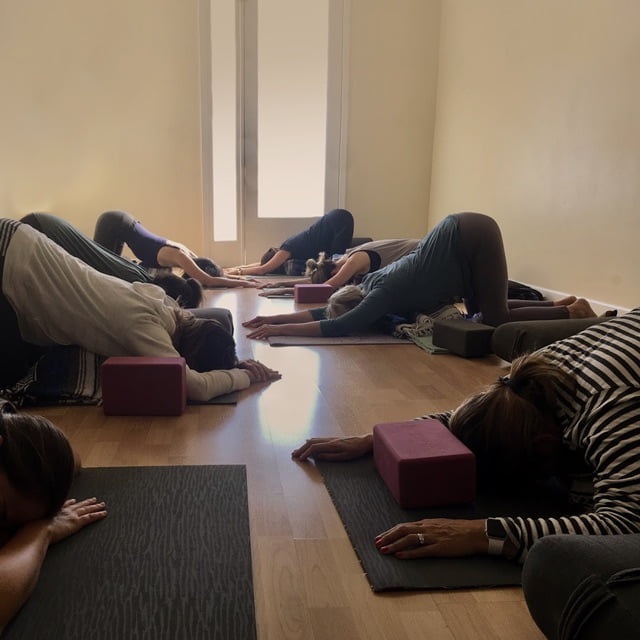 Discover Your Best Version
Wellness as a goal, encompasses both a heathy body and mind.
With yoga as our base, and personalized to your needs and goals, we add mediation, breathwork, coaching, and peer support.
If  you seek benefits beyond what you are getting from yoga classes alone, take a look at my wellness coaching offering.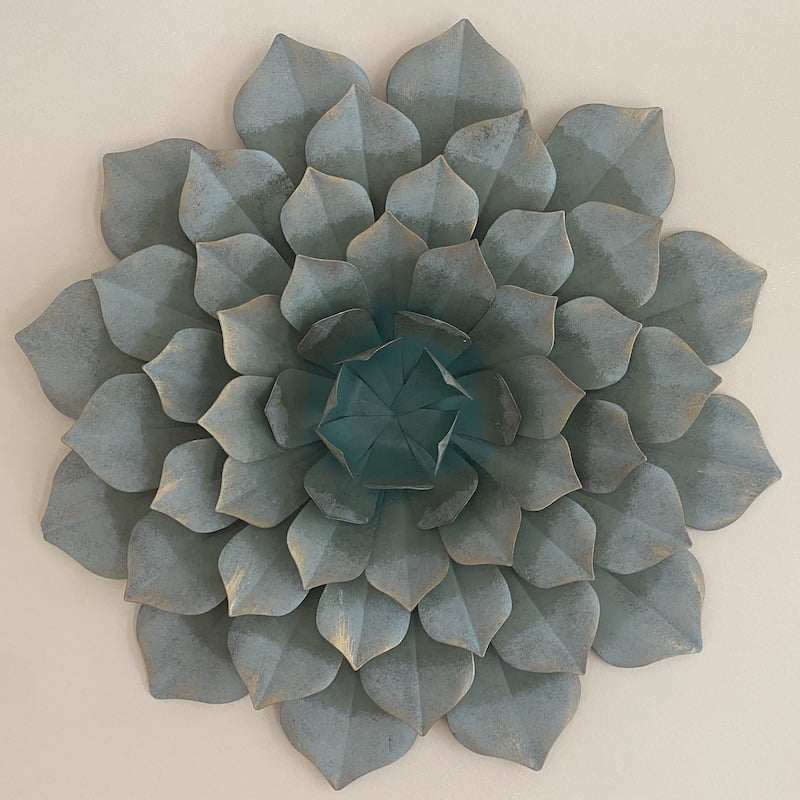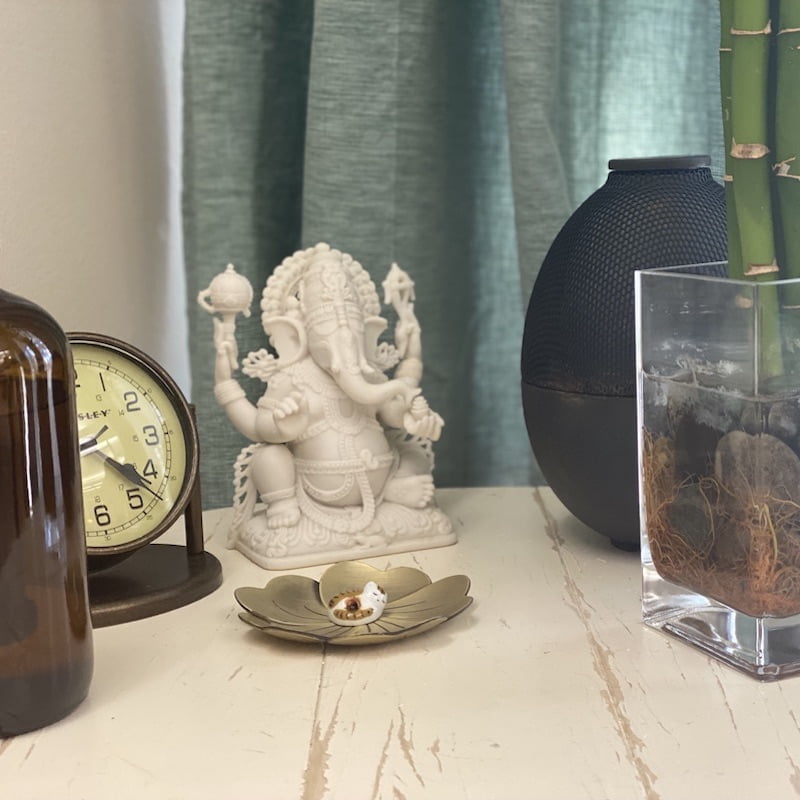 Subscribe to my Newsletter
Become an insider and get notified of new offerings, classes, and events!
... and receive a FREE Relaxation Playlist to help you unwind and find calm during your busy day!