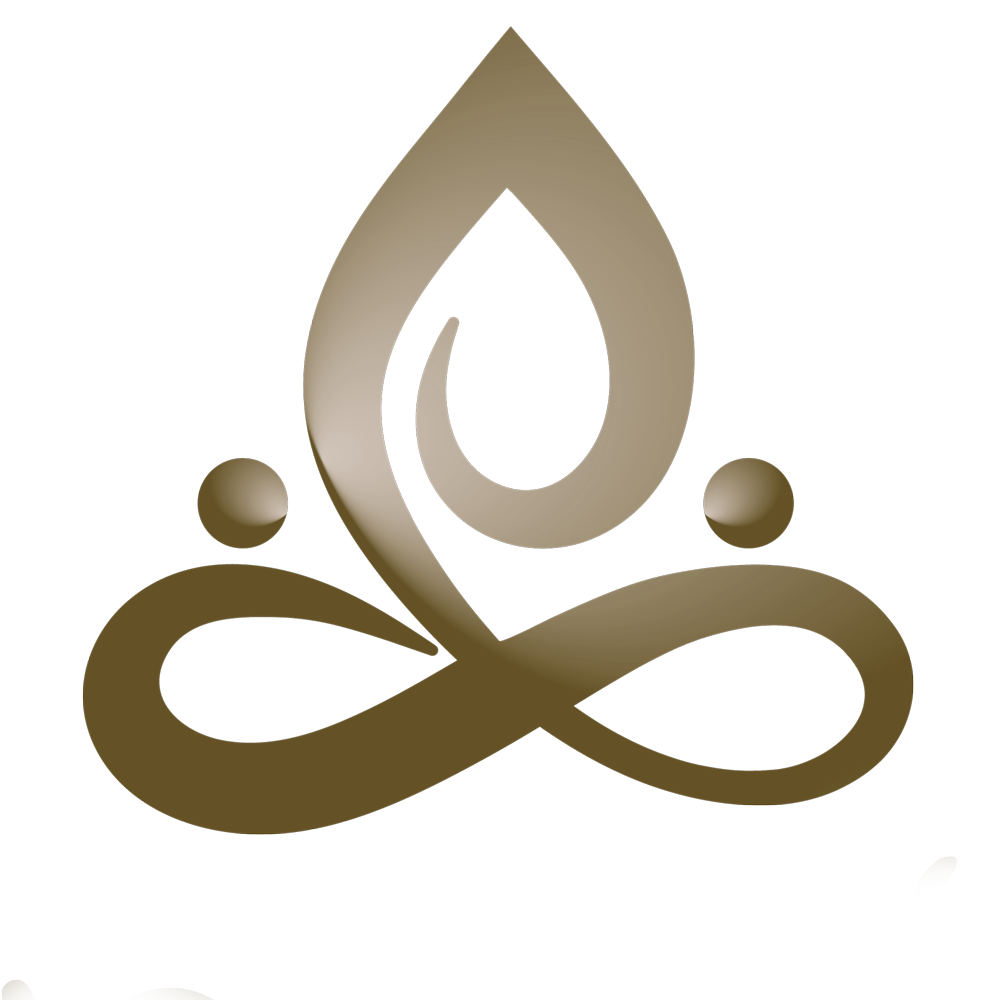 Wellness grounded in yoga
Your Journey to Tranquility
Imagine a peaceful place where you can transcend pain and momentarily escape the stresses of everyday life — a sanctuary to rejuvenate your body, calm your mind, and revitalize your soul.
NaviYin offers an integrated approach to women health and well-being including:
Therapeutic Integrated Massage
Acupressure
Yin Yoga
Wellness Coaching
Discover, through a personalized plan of wellness, how we can get you to your goals with renewed vitality.
Your oasis of calmness awaits!
☆   by appointment only   ☆
Currently accepting new female clients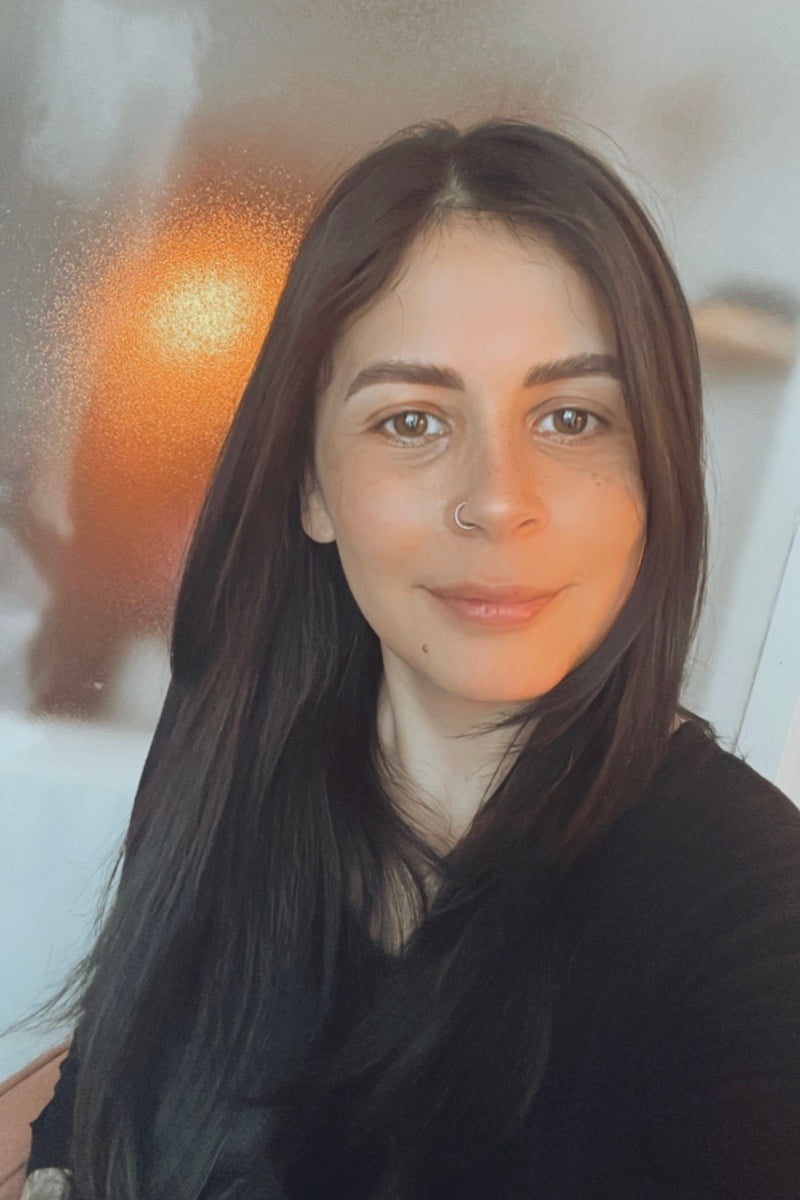 Join Me For a FREE Yoga Class!
---

You are warmly invited to my free online Community Yoga class:
The Tao!
Explore a gentler, deeper side of  Yin Yoga that brings calmness, relaxation, and restores balance to your life.

Classes may include breathwork, meditation and acupresure.
Each class is fun yet challenging and suitable for all levels.
No special props are needed.
Classes held on the 4th Monday of each month.
Reserve your spot today!


* classes will resume in January 2024 *
Join me to the heart of wellness…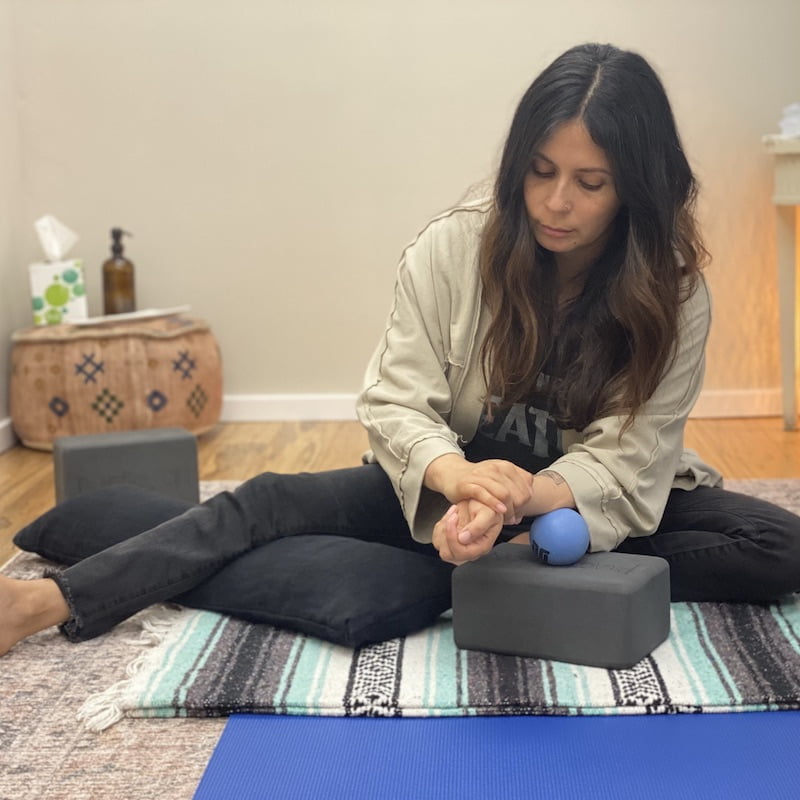 Rebalance With Bodywork
Heal your body through wellness offerings featuring: nurturing, therapeutic, integrated massage, acupressure, dynamic cupping, aromatherapy, and cranial relaxation.
Enhance your well-being with the rejuvenating power of red light therapy.
Let's Practice Yoga
Improve your health, flexibility, range of motion, and physical fitness.
Yoga opens the gateway to a deeper understanding of yourself. This body – mind connection is the foundation that has allowed many to transform their lives.
Clear your mind and relieve stress. All while you connect with your inner self.
Your Best Version
True wellness extends beyond a healthy body and mind.
Embrace a holistic approach through yoga, soul-soothing meditation, breath-work, revitalizing bodywork, and wellness collaboration.
Discover the best version of yourself through wellness coaching.
Meet Nadja
Integrated massage therapist, Yin yoga educator, and Holistic TCM practitioner helping you get the most out of your yoga practice and your life physically and mentally.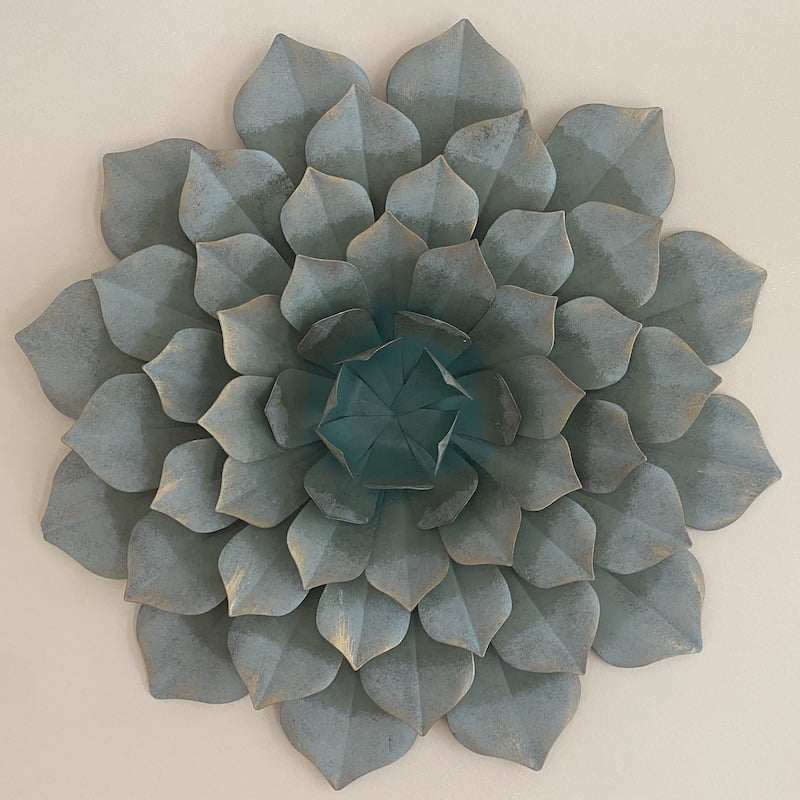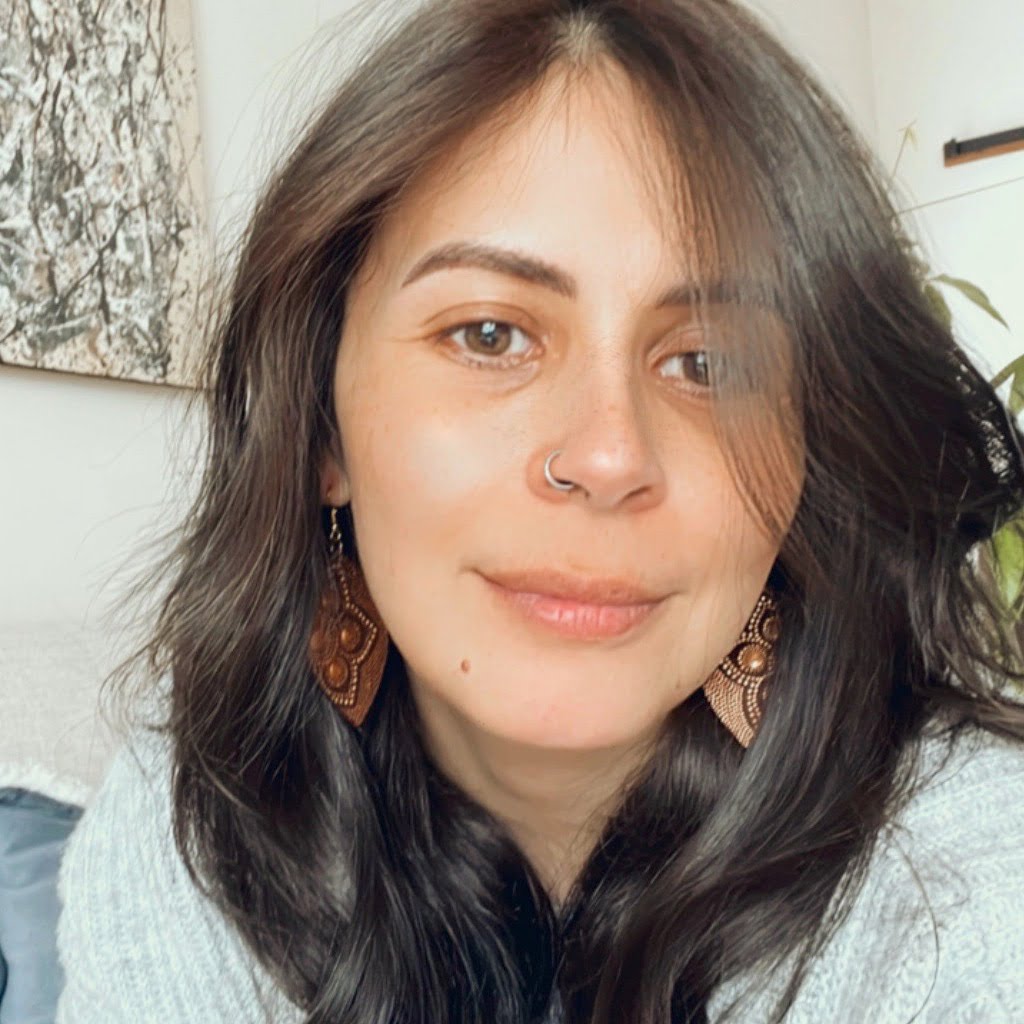 Free Relaxation Playlist
Unwind and find calm during your busy day!
Subscribe to my newsletter to get notified of new offerings, classes, and events.. and get a FREE Relaxation Playlist!