Wellness Offerings
Relax, recover, and rejuvenate in my Los Altos studio
NURTURING THERAPEUTIC INTEGRATED MASSAGE
Have you had a traditional massage only to find that it never quite "hit the spot"?
Integrated wellness seeks to promote relaxation, wellness, and relief from discomfort and pain.
Lie on a massage table for an assessment through soft touch. Next is a therapeutic massage, stretching and gentle pressure to acupressure points along your body's meridians.
This is followed by dynamic cupping to restore health and balance to your body's channels of energy. (If need it).
The session concludes with cranial relaxation.
You may need several sessions for best results.
Duration: 90, 105, or 120 minutes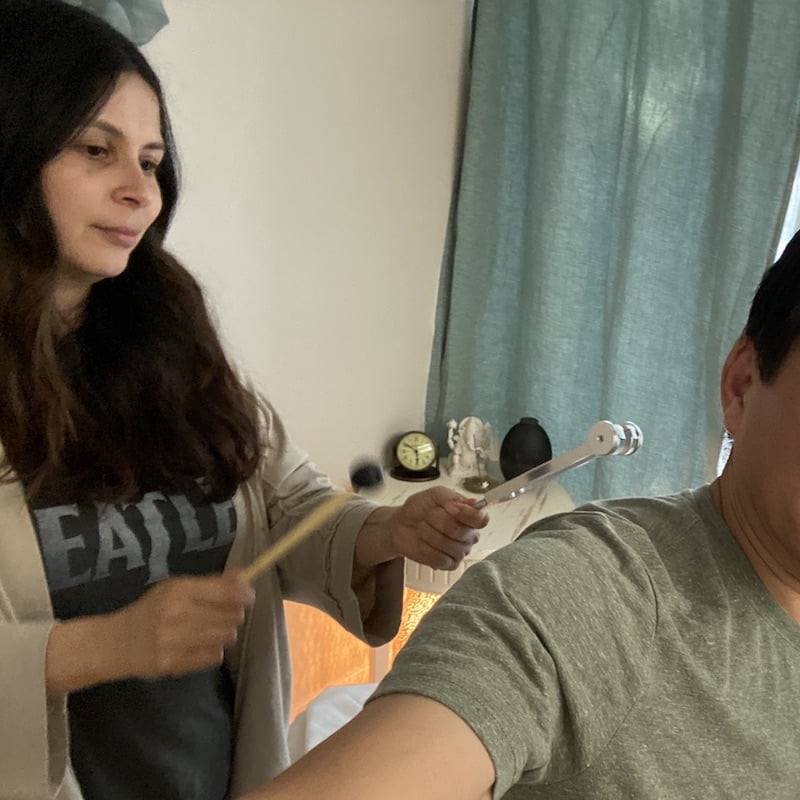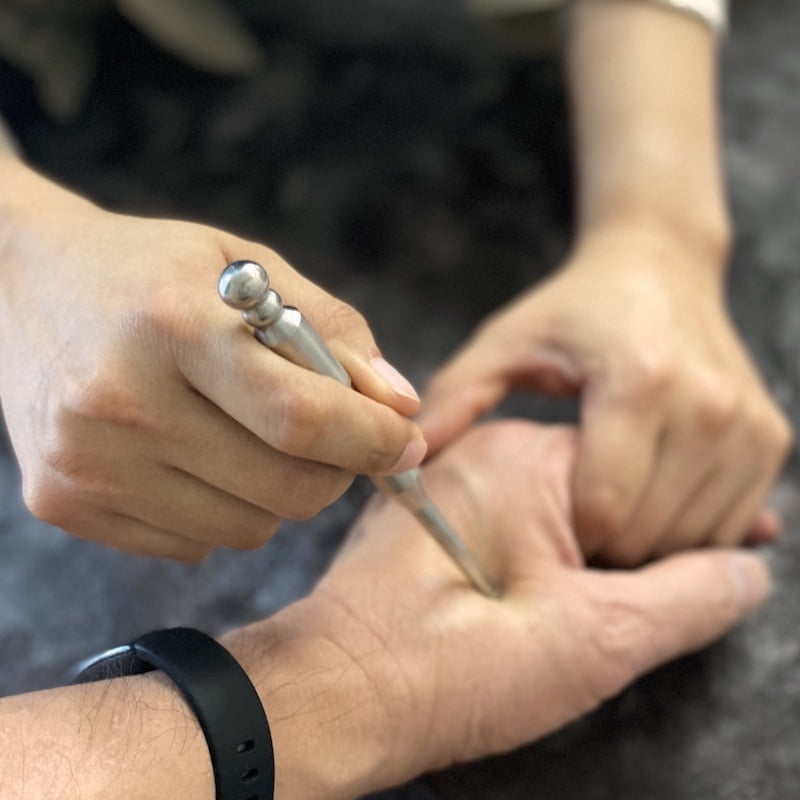 ACUPRESSURE  SESSION
Is your body so overworked that you need "the works"?
Acupressure seeks pain reduction and promotes relaxation.
Lie on a massage table while gentle pressure is applied to acupressure points along your body's meridians.
Stretching, acupressure bodywork, and other methods unblocks and restores balance to your body's channels of energy to regulate the opposing forces of Yin (negative energy) and Yang (positive energy).
You may need several sessions for best results.
Duration: 60 minutes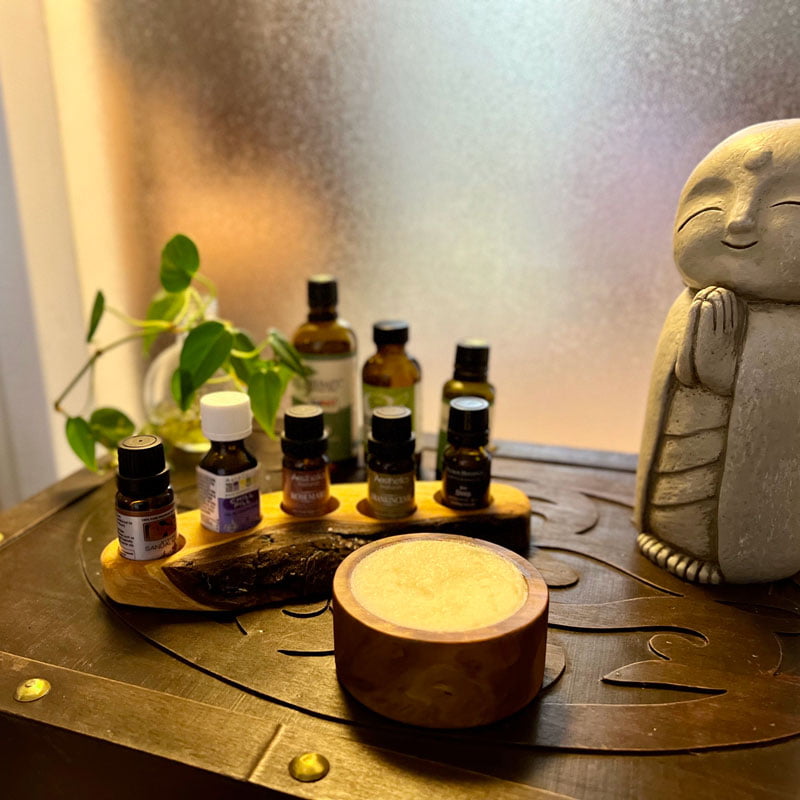 AROMATHERAPY
Enhance your therapeutic session by stimulating your olfactory gland
Aromatherapy uses essential oils to supplement your session and increase your therapeutic benefit. Depending on the desired goal, the appropriate essential oil or blend is carefully chosen.
Selected essential oils are added to our hand-made, organic, plant-based massage balm. Oils may also be placed in a diffuser.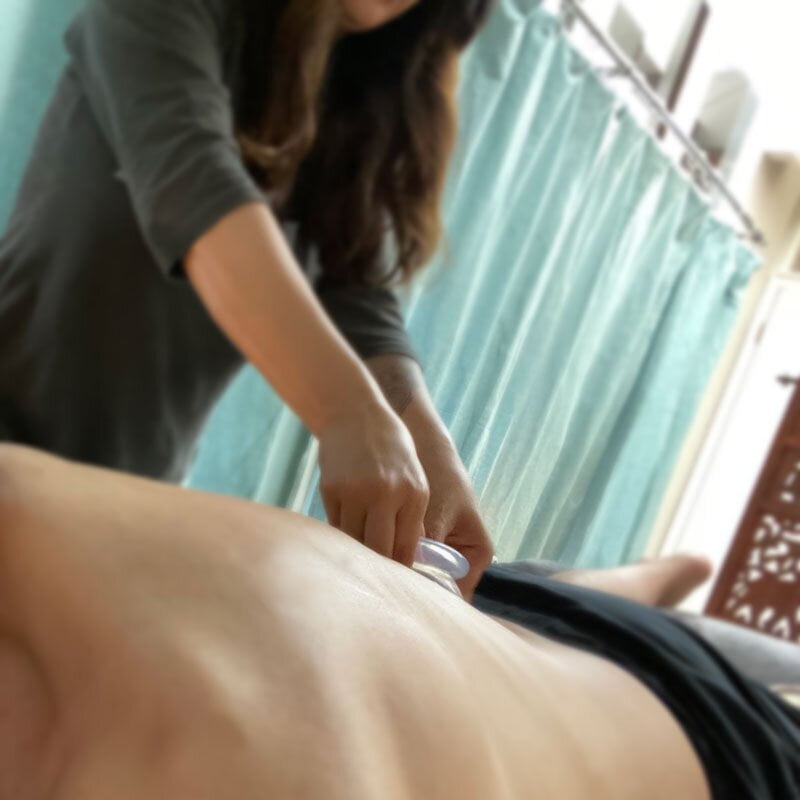 DYNAMIC CUPPING
Have you ever stretched your body and limbs only to have the same limited range of motion?
Often times it's not the muscle that needs to be stretched, rather the underlying fascia tissue is the culprit.
Dynamic cupping increases circulation and softens myofascial and muscular structures.
Similar to traditional cupping, this method gives you the same benefits without the intense red and purple bruises on your body.
Therapy consists of blending a combination of massage movements with the vacuum pressure created by the cups. Cups are moved to bring a weak suction along the area of muscle that needs treatment.
(Not available on Acupressure Sessions)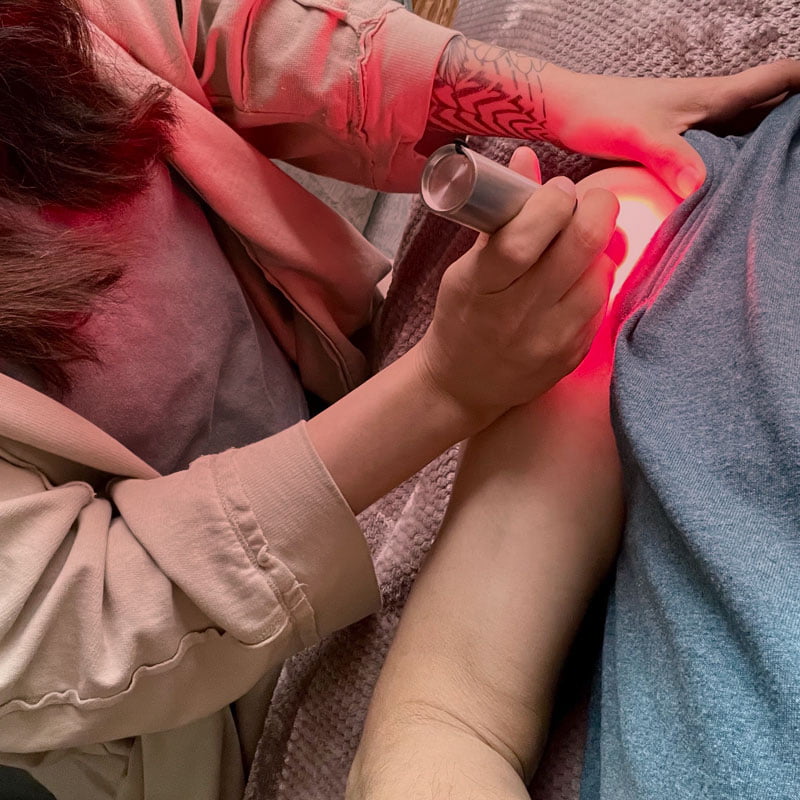 RED LIGHT THERAPY
Want to try a boost to your recovery?
Red Light Therapy (RLT) uses low wavelength red light to reportedly increase blood circulation to tissues and reduce inflammation in the cells.
RLT is thought to work by acting on the mitochondria cells (the power plant) in your body. Specific cells absorb the red light wavelengths and are stimulated to work more efficiently.
Red light therapy is an emerging treatment and while most studies show some potential for red light therapy benefits, more studies need to be conducted.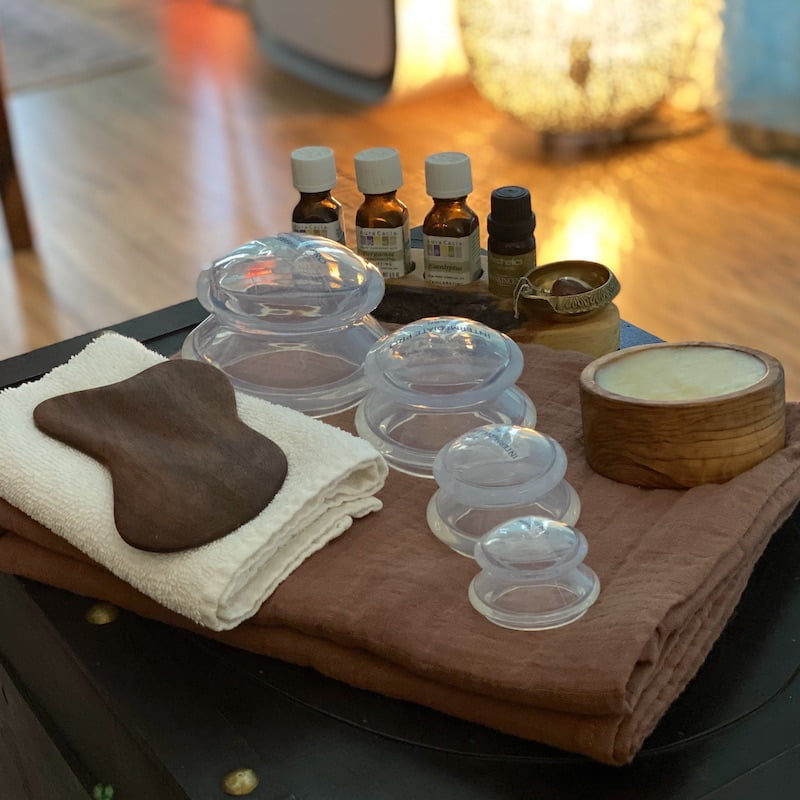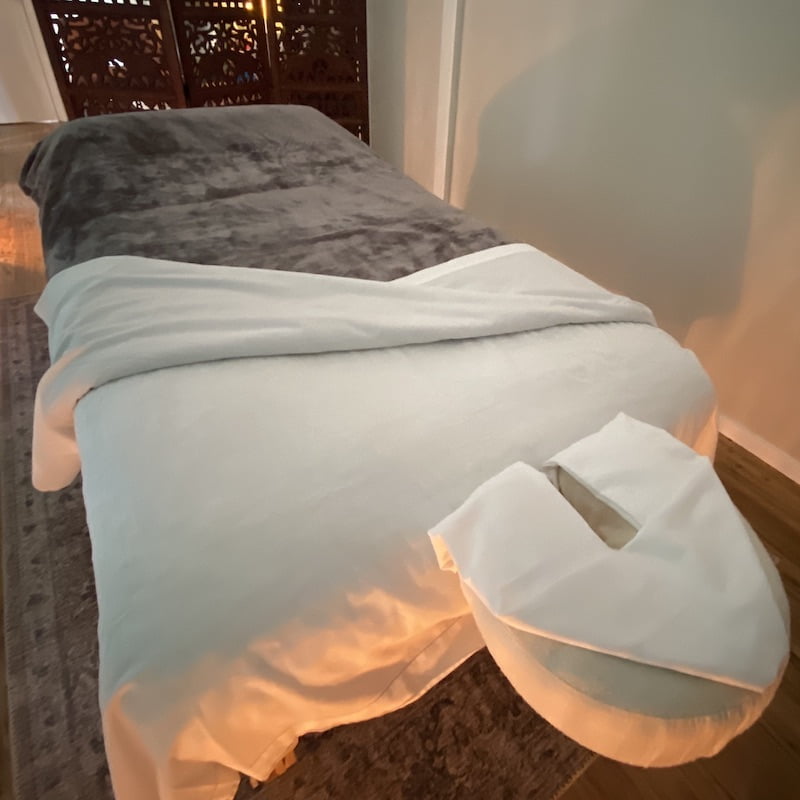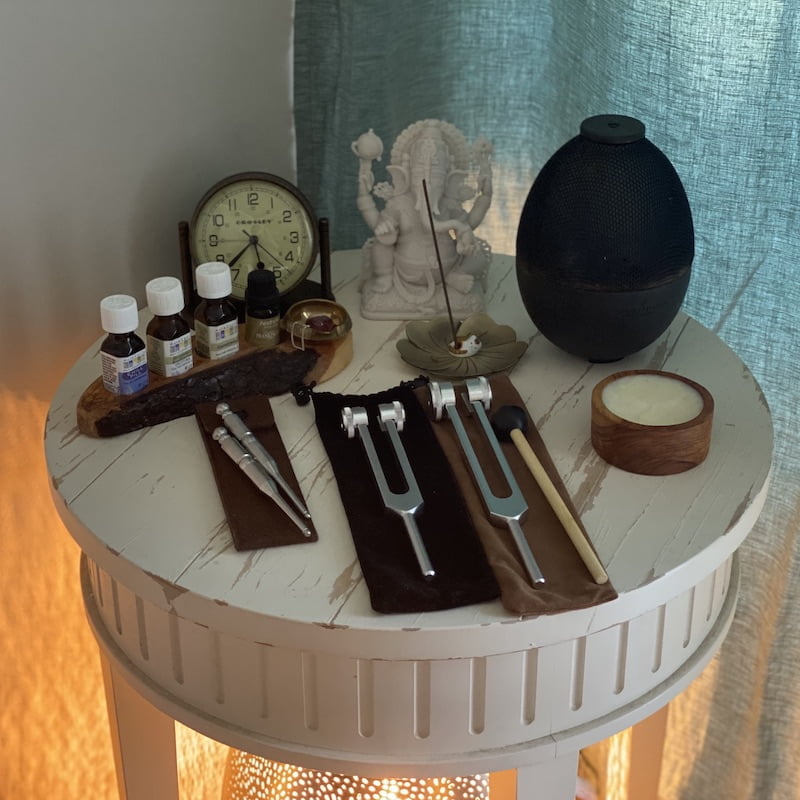 IMPORTANT DISCLAIMER
Consult Your doctor or health care professional BEFORE receiving any services from NaviYin. 
NaviYin does not replace any relationship that exists, or should exist, between you and your doctor or other health care professional. Always seek the advice of your doctor or other qualified health care professional regarding any questions or concerns you have about your specific health situation, physical or mental health issues, or possible or actual pregnancy.
We advise you to speak with your own physician before implementing any suggestions or services from NaviYin. Do not disregard professional medical advice or delay seeking professional advice because of information you received from us. Do not stop taking any medications without speaking to your doctor or other health care professional.
If you have or suspect that you have a medical problem, contact your health care provider promptly.