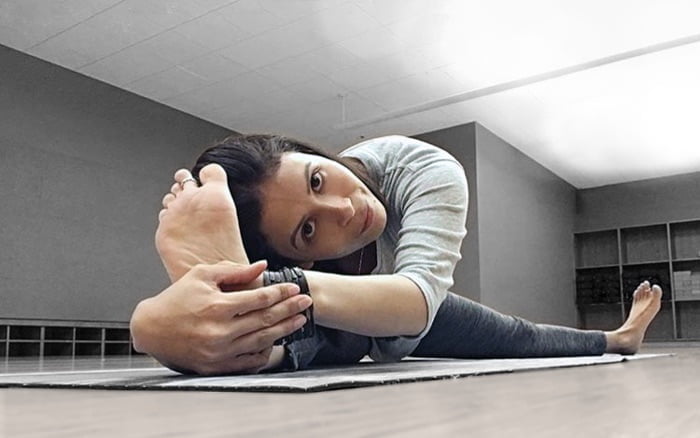 Revitalize yourself with a yoga-based cleanse. Spend an afternoon with Nadja in Yin Detox, a calming and purifying practice focusing on the flow of prana in the lymphatic and cardiovascular systems.Nadja will guide you through fluid yin sequences aimed at...
Subscribe to my Newsletter
Become an insider and get notified of new offerings, classes, and events!
... and receive a FREE Relaxation Playlist to help you unwind and find calm during your busy day!