Awaken your mind, body, and spirit from Winter!
Roll away stress, tension, and anxiety
Relieve headaches
Relax sore and stiff muscles
Improve circulation
According to the Chinese Five Element Theory, the transition from Winter to Spring is the most challenging for the mind, body, and spirit (Qi). This is because we go abruptly from a deep, internal, emotional state during Winter, to a growing, external state at Spring. This can be a rude awakening for our immune system.
Join our Yin yoga and Therapy Ball workshop and properly prepare yourself for a productive and mindful Spring season!
Therapy Ball Session
In this workshop, we'll use Therapy Massage Balls (lacrosse balls) to precisely target and stimulate acupressure points along the liver and gall bladder meridians. Points include: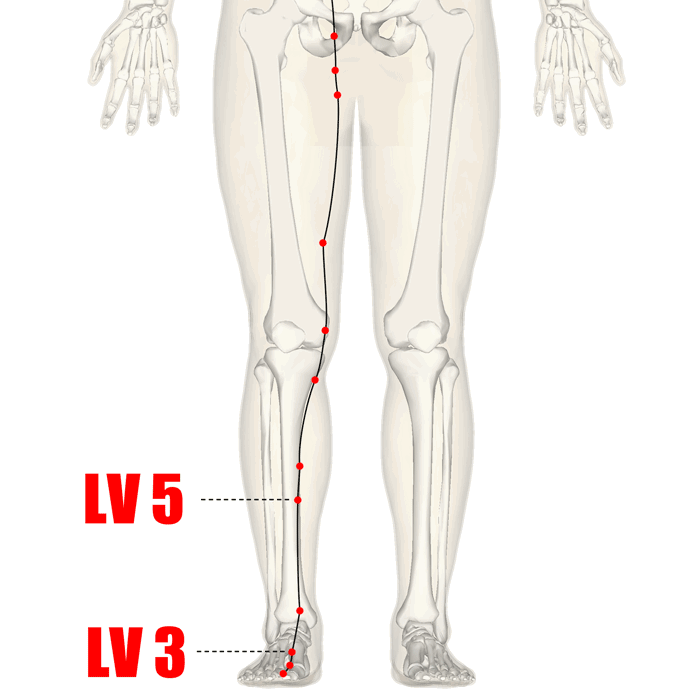 LV 3: Tai Chong (Great Surge or Great Attack)
Location: Dorsum of the foot, in the depression corner between the 1st and 2nd toes.
Targets: Headaches, cramps, digestive issues
LV 5: Li Gou (Last Ditch)
Location: 5 cun posterior to the medial tibial border.
Targets: Genital issues
GB 20 (Wind Pool)
Location: Below the occipital bone in the depression between the sternocleidomastoid process and the trapezius
Targets: Headaches, migraines, poor memory, anxiety
GB 22 (Shoulder Well)
Location: Midpoint between the depression below the spinous process of C7 and the acromion.
Targets: Headaches, migraines, poor memory, anxiety

GB 30 (Jumping Circle)
Location: Large depression behind the hip joint, 1/3 of the distance between the greater trochanter and the sacral hiatus.
Targets: Sciatica, hip pain and stiffness, poor circulation
GB 41 Great Point (Foot Governor of Tears)
Location: dorsum of foot, between 4th and 5h toes close to the tendon to the little toe
Targets: Vision issues, hearing issues, stomach pain
When pressure from the Therapy Balls is directed toward specific acupressure points, it helps unblock the underlying meridian to restore balance to they body's energy.
Yin Yoga Session
The corresponding Yin yoga poses stretch the deep connective tissues and fascia to extend the benefits of your Therapy Ball massage.
Prepare for Spring while treating yourself to a rejuvenating experience!
Therapy balls are included and are yours to take home after the workshop.
All levels welcome and note the workshop is not for those who are pregnant or injured.
Workshop Details
Price: $75 (includes two Therapy Balls and carrying bag)
Date: Sunday, March 24, 2019
Time 2pm – 4pm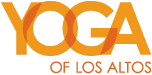 Yoga of Los Altos
377 1st Street, Los Altos CA 94022
650-397-9779