Discover Your Warrior Within
6 Week Program to Discover Your Best Version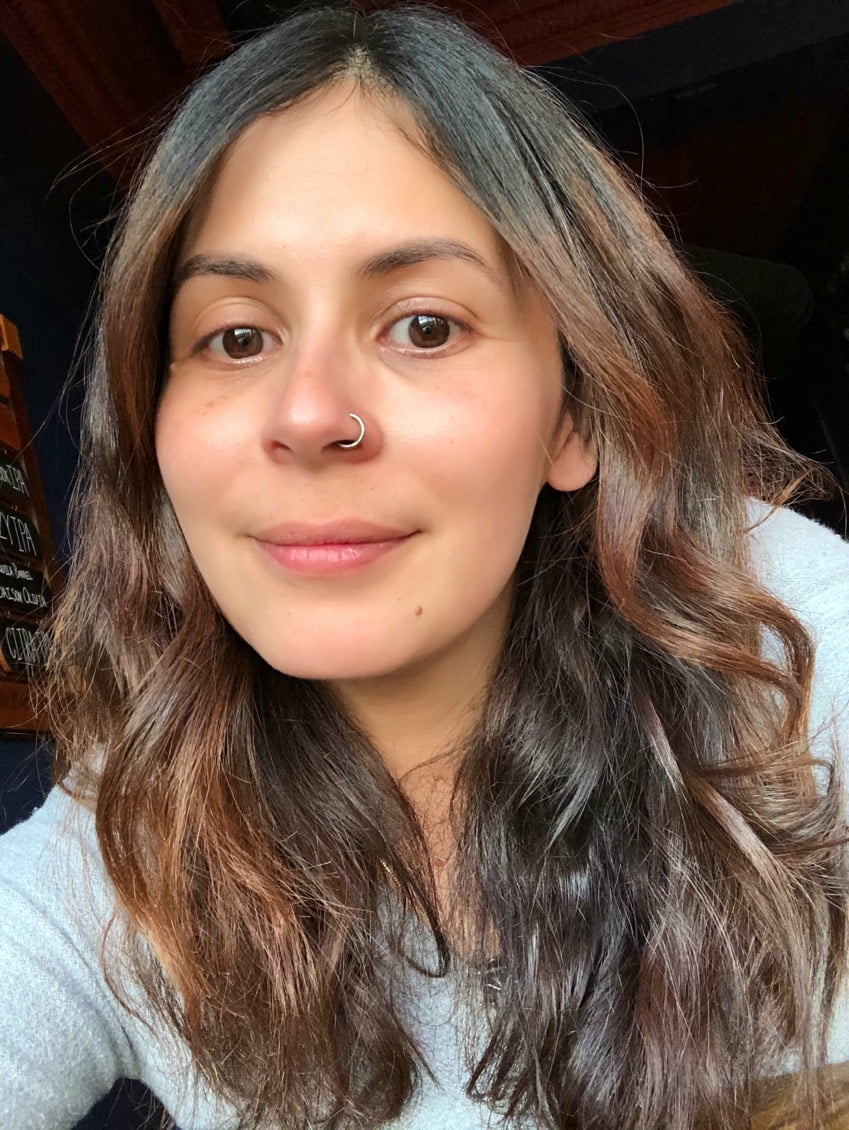 Hello ladies!
Ready to start the new chapter you have been dreaming of starting?
Are you ready to prioritize your wellness? Are you interested in a healthy lifestyle combining movement, mindfulness and more, and want to beyond being the average yogi?
Get control of your life and be the best version of yourself by knowing exactly where and how to start! It's possible to be your best and live life on your own terms without feeling overwhelmed, or feeling like you are enslaving yourself in the process.
If you've tried group yoga classes, watched YouTube videos at home, read blogs or have even followed a few yoga influencers and nothing has quite worked… this is the program for you!
Make TIME to create a blueprint for this lifestyle — to have a calm mind and a healthy body, to be content knowing that this is the best you as you continue growing.  All this, while still having time for family, friends, work, and your personal time.
Let's get you the healthy lifestyle you deserve without turning neurotic in the process. Let's work on a roadmap so that you can stop hitting dead ends or getting lost on back roads, and instead take the fast lane to a sustainable healthy lifestyle that you can be proud of.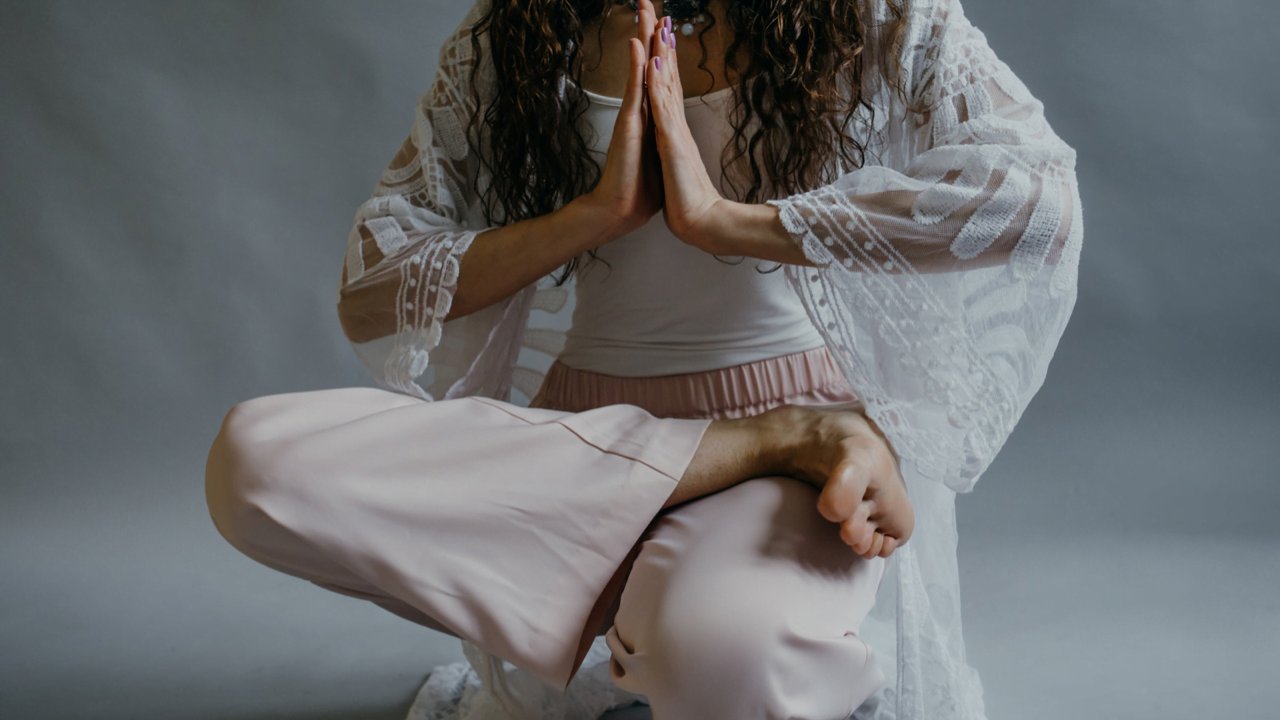 Program Includes:
Access to the

6 Week Discover Your Warrior Within Program, a unique Master Coaching Program to help you build the sustainable healthy lifestyle you've always wanted. In this program you would build new and healthy habits, create a yoga/movement practice to get strong, flexible and mobile, you would calm your mind and acquire the capacity of being mindful to be able to act instead of reacting when life throws you a curve ball, and most importantly you would discover the best version of yourself.

Weekly Coaching Discovery Group Calls

to help you stay focused during your journey, to be held accountable for and stay motivated every step of the way.

The Seeker Breathwork Guide to learn techniques that would help you "act instead of react" to situations in your daily life.
Access to The Life Seekers' Community, a group of like minded women that can help support, motivate and keep you accountable, where you can build connections and be in a place you can contribute to as well.
Access to the Naviyoga App for you to practice yoga, meditation, breathwork and more anywhere and anytime.
FREE Membership to the Naviyoga App for the duration of the 6 week program. After that, you can opt for a discounted monthly membership once your free trial expires which includes all of the above.
Make yourself and wellness a priority in your life. Invest in yourself  and the things that you want to change. You don't need to juggle between your health and your happiness. You can have both!
Start Your Journey Today
There's no better time than the present to begin. Schedule your no-obligation discovery call, and let's chat about your future.
Sign-ups are limited, reserve your spot today.
Subscribe to my Newsletter
Become an insider and get notified of new offerings, classes, and events!
... and receive a FREE Relaxation Playlist to help you unwind and find calm during your busy day!