Wellness Coaching
Empower yourself and restore life balance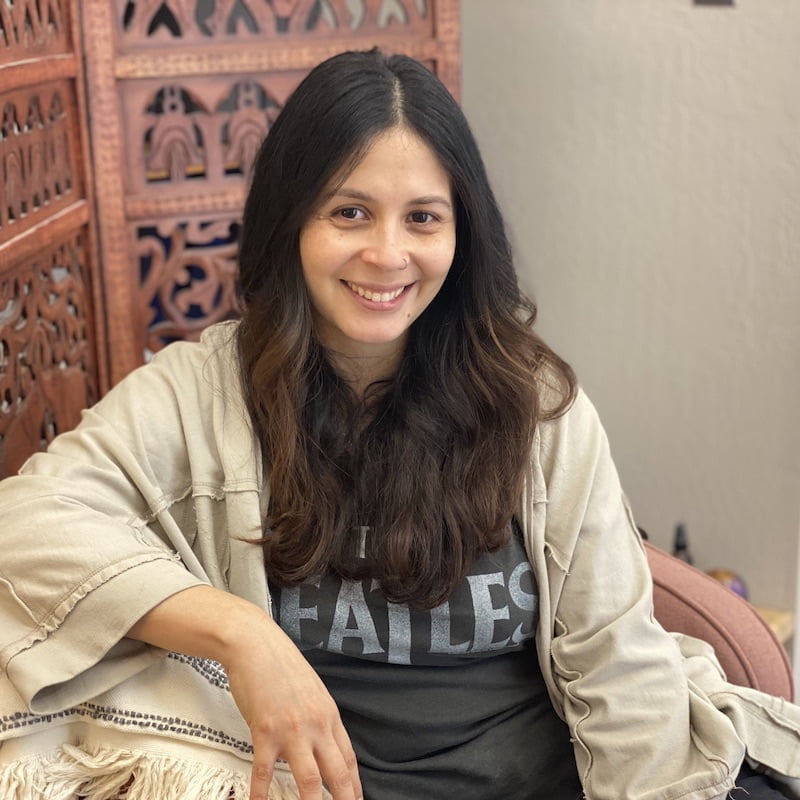 Ready to live the life you desire?
Free yourself from the attitudes and mental blocks that are holding you back from the life you deserve. The solution is within you – your mind, your body, your soul.
We live in challenging times and each of us have our own starting points and obstacles to overcome.
Through a personalized path of wellness grounded in yoga we can take you to your next version.
Are you stressed too often?
We are happiest when our lives are in balance. We live in a world of opposing forces that can be thought of as Yin or receptive and Yang or active. Stress occurs when the Yang energy is too strong.
Through wellness coaching we nurture Yin energy to bring balance back to your body. Then you will be prepared to tackle the issues at hand.
WELLNESS COACHING
Journey through a wellness session tailored to your specific needs to help you discover your best version, for a happy, healthy and sustainable lifestyle using wellness grounded in yoga.
Duration: 60 minutes